Regardless of how large or small your house is, the living room is always the center of attraction. It's the place where you entertain yourself, spend time with important people, greet family and Ceramic tiles are considered to be the most favoured flooring options for both, house and office space. Whether you are thinking of redesigning your bedroom or any other room in your space, it is always a good idea to spend a little extra on designer floor tiles that are imported. Planning for premium wall tiles is considered to be a modern approach and the most effective way to give your place a new look.The imported wall tiles provide you with a wide array of options to choose from to decorate your space.

What to check while decorating with tiles?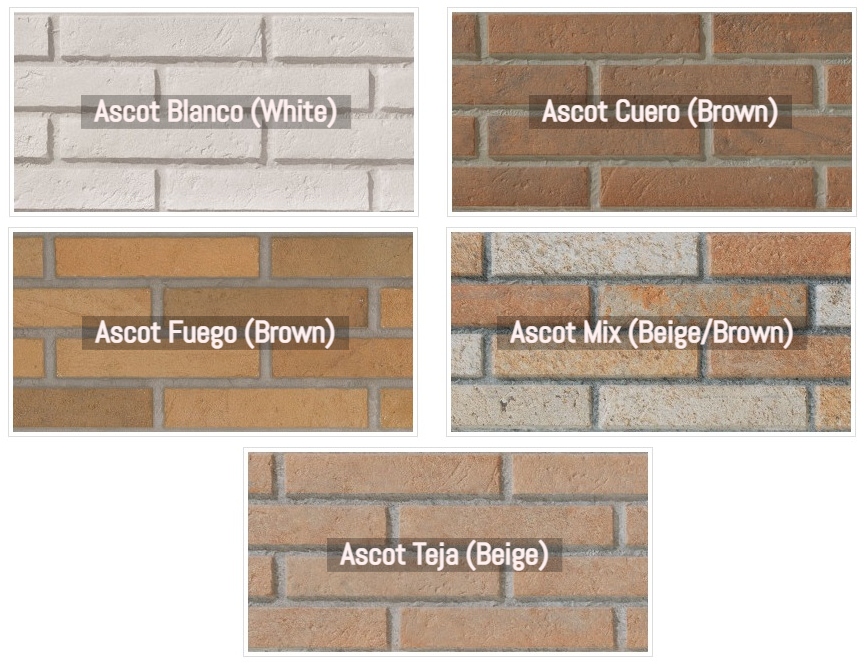 Renovating personal accommodation or even professional space can be time-consuming when there is no idea about where to start. According to information from sources, there are multiple stylish colours to dazzling wall patterns available in ceramic wall tiles that can beautify the room's look. The ceramic tiles manufacturers are even known to create materials that can be embossed on the tiles to give them a spectacular look.

As there are multiple types of tiles available in the market, the customers must understand how to choose them for the interior decoration of their home or office. Here are the deciding factors one must consider while purchasing the imported Italian tiles or imported Spanish tiles from the suppliers:
Check the quality of tiles – this is to ensure that the imported floor tiles or the ones used as premium wall tiles must not be cracked, broken or chipped from any side
Porosity – check the density of the tiles and ensure there is almost zero water content in them to ensure they last longer
Size – when you are refurbishing your place, it is necessary to be clear about the tile determines how much quantity would be required for the decoration
Quantity – once you have determined the number of floor tiles and imported wall tiles, you would be in a better position to buy them from the right supplier
It is always advised to buy 5 to 10% extra tiles in case there is some problem during installation

Attributes for ceramic tiles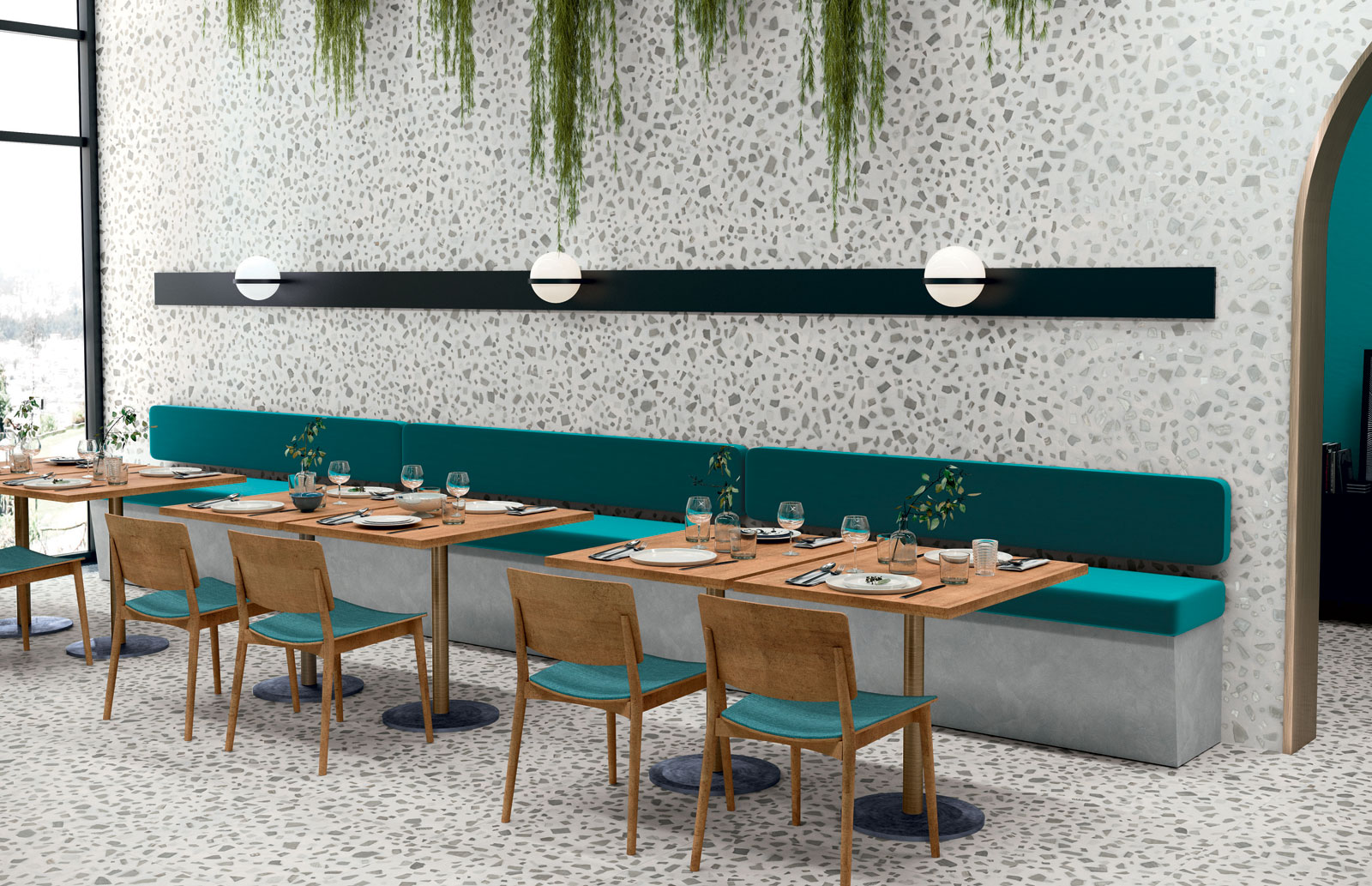 Every owner wishes for a refreshing look at his place. Therefore, when he is selecting the ceramic floor tiles, he must check the following properties in the tiles:
Colour of the tile
Patterns and prints
Availability of textures
Layering
Ornateness for imported Spanish tiles
Boldness of colours in imported Italian tiles
Different designs for stylish artwork
Contrasting highlighters to give a modernized look
Possible shapes to suit the latest trending fashion
Designer tiles to uplift the elegance of the room
As this décor is dust-free and requires very less maintenance, more owners are opting for décor with imported wall tiles to beautify their space.

Add elegance to your space!
Timex Ceramic is a well-known ceramic tiles supplier in India that offers ground-breaking and modernized designer tiles. We import quality tiles and have various exclusive collection of multiple types of international series tiles including Motifs, Highlighter, Spanish and even Metallic collections. We are known to cater for the customer's requirements and decorate their space as per their needs at very cost-effective prices. To place your order for tiles, contact us.