Sustainable, durable and versatile ceramic tiles are in greater demand in today's world as the customers need long-lasting solutions. Renovating your house is not a cakewalk; hence, choosing the right tiles is a must to provide it with a classy look. Even though revamping a home sound easier, the most challenging aspect of it happens to be in the selection of premium wall tiles or imported floor tiles.
A premium wall tiles supplier would offer different varieties of tiles, such as imported Italian tiles, imported wall tiles, mosaic tiles, natural stone tiles, imported Spanish tiles, quarry tiles, terracotta tiles etc.

Essential checklist for tile selection
House owners want to decorate their interiors with complementing imported wall tiles these days. Hence, the colour preferences for these tiles are designed to help the customers choose according to their interior space. However, you should check the following things to ensure that your abode carries a feel-good ambience:
1. Decide on what type of tile you need based on design and colour
2. Choose the featured imported wall tiles that will add beauty to the space
3. Select the complimentary imported floor tiles
4. Decide on the tile size based on the proportion and light of the room to give the area an aesthetic appeal
5. Choose the imported Spanish tiles colour as per the room in the house
6. Wall colour and area also play a key role in tile selection
7. The light colours are known to be suitable for dark rooms, whereas it is exactly the opposite if the room has a light colour on the walls
8. Good design on tiles is known to relax the mood and gives them a comfortable soothing feeling
9. The textured ceramic tiles used for highlighting a specific portion can add colour wonder to your room
10. Select the right material to add an awesome look to the room in your home décor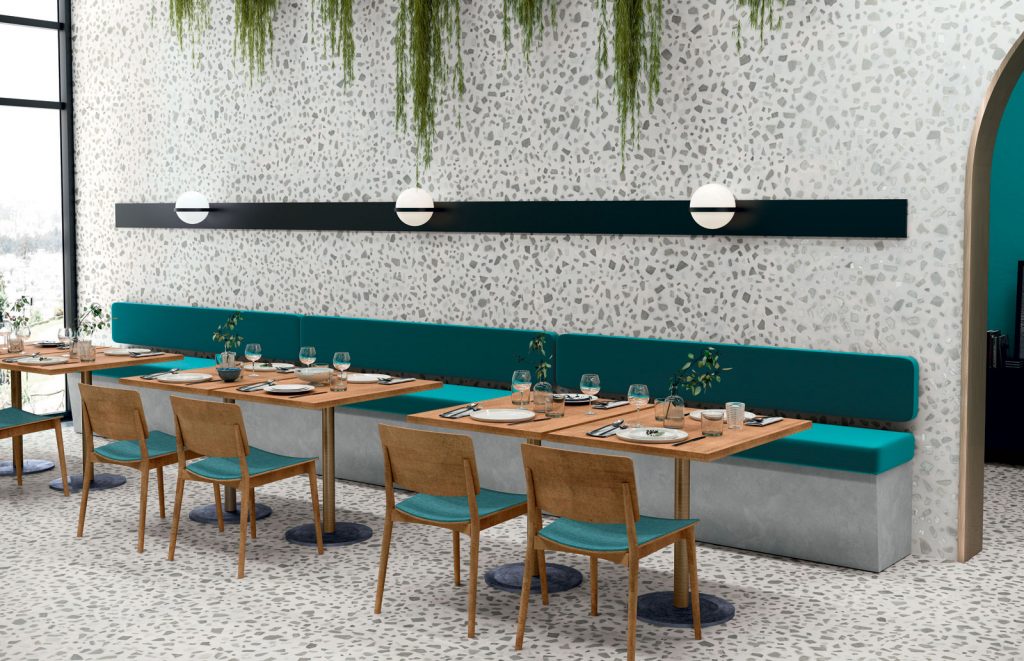 Qualities necessary in ceramic tiles

People today opt for furniture and home décor that is long-lasting. According to available data, the premium wall tiles and imported floor tiles need to be scratch-resistant and durable. Also, it is desired that the tiles chosen by the interior decorators must provide a cozy and comfortable feeling in the house. It should not only enhance the overall décor of the place but also add an extravagant feel that sticks to the minds of the visitors. According to the information given by experienced interior decorators, it is always a good idea to choose small tiles for smaller areas in the house and big ones for larger areas in the space. It might sound weird but the ideal way of choosing ceramic tiles is to visualize them in your head and imagine what the area would look like before giving a green signal to the interior designers.

Design home from Timex Ceramic

Timex Ceramic has vibrant colours of tiles that are suitable for every room. We have an assortment of multiple designs imported from international suppliers which make us a popular brand in India. We are committed to providing a good ambience to your accommodation with our fabulous tile designs. Contact us to get the latest designs for ceramic tiles at very budget-friendly rates!