TIMEXCERAMIC; GRANDEUR AT ITS BEST
We, at Timex Ceramic, a renowned company in the tiles industry, supply a wide array of exceptional wall and floor tiles ideal for both commercial and residential spaces from various international mediums. The finest quality of material and exclusive designs is our stationary priority from 18 years! Our luxurious tiles are quintessential and offer an exuberant look in terms of decor!
At Timex Ceramic, we strongly believe that 'it is only an imagination until you create it.' We help creating revolutionary icons and marvels and bring diverse imaginations to existence. We provide imported tiles in India that exceed international standards. Timex Ceramic sources its handpicked offerings from the finest industry suppliers across Spain, Italy, China and Turkey. Our brand's lavish and exquisite range of high-quality tiles significantly elevates the ambience of any space with its welcoming touch and incredible grandeur.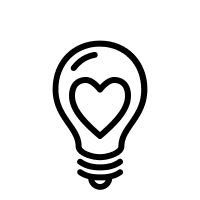 Our infinite collections complement the revolutionary range of inspiring designer tile concepts trending the world over.
Rebels
Size : 50mm X 150mm 
Kg. per box : 10
Pcs per box : 75
Pencil
Size : 350mm X 350mm 
Kg. per box : 23
Pcs per box : 12
Hex. Aspdin
Size : 480mm X 560mm 
Kg. per box : 27
Pcs per box : 6
Moves
Size : 200mm x 400mm
Kg. per box : 14
Pcs per box : 9
Storm
Size : 400mm X 1200mm
Kg. per box : 29
Pcs per box : 3
9001 Fabric
Size : 600mm X 1200mm 
Kg. per box : 36
Pcs per box : 2
Trends & inspirations delivered straight to your inbox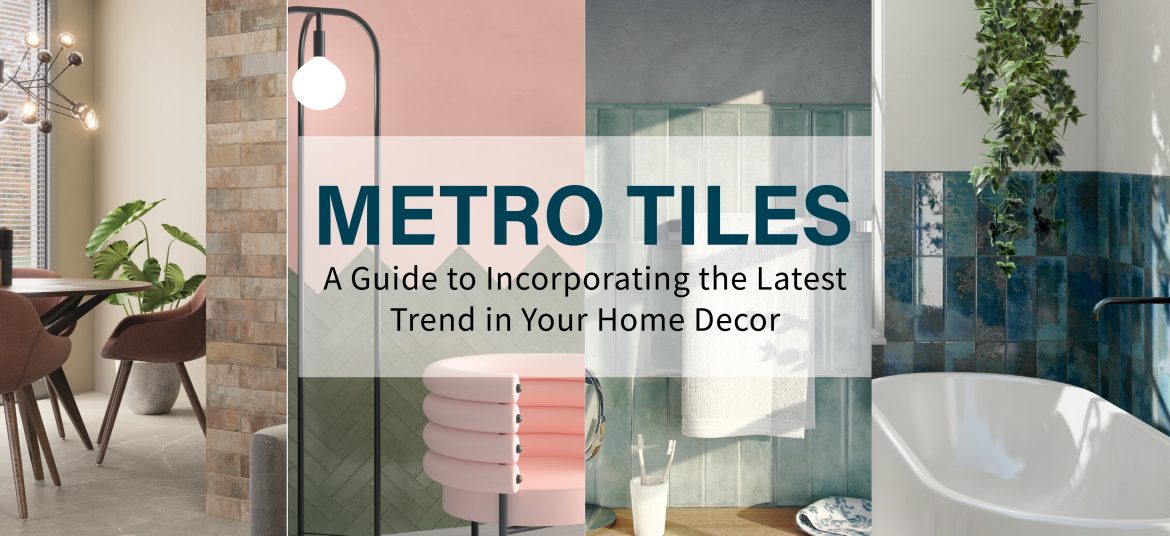 Say goodbye to boring walls and hello to stunning style! Metro tiles are the ultimate solution for anyone looking to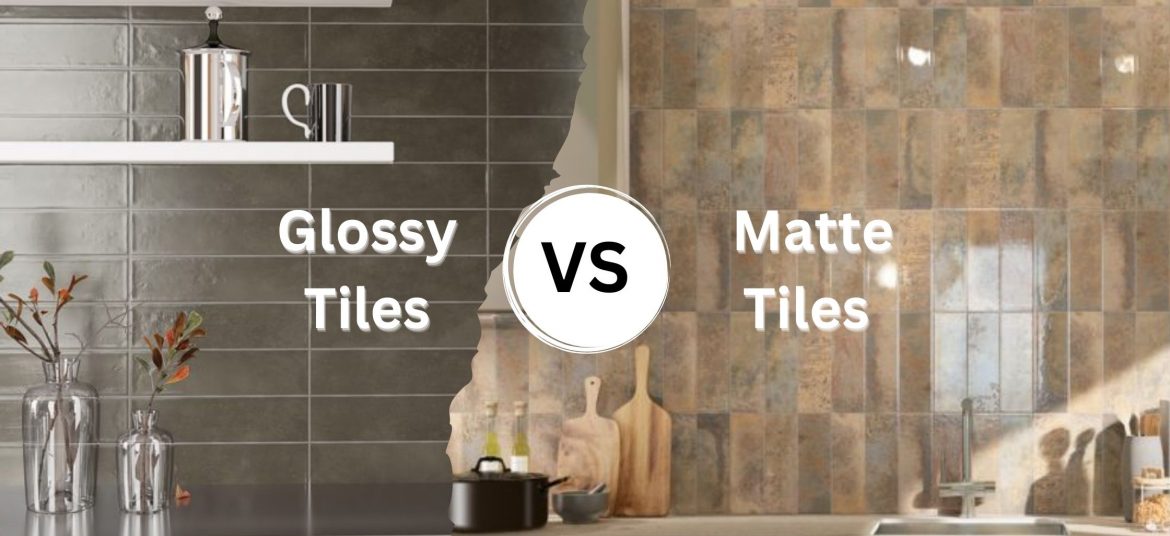 Happiness is found in the smallest things. With a new found value in interior design, small-format tiles are back in