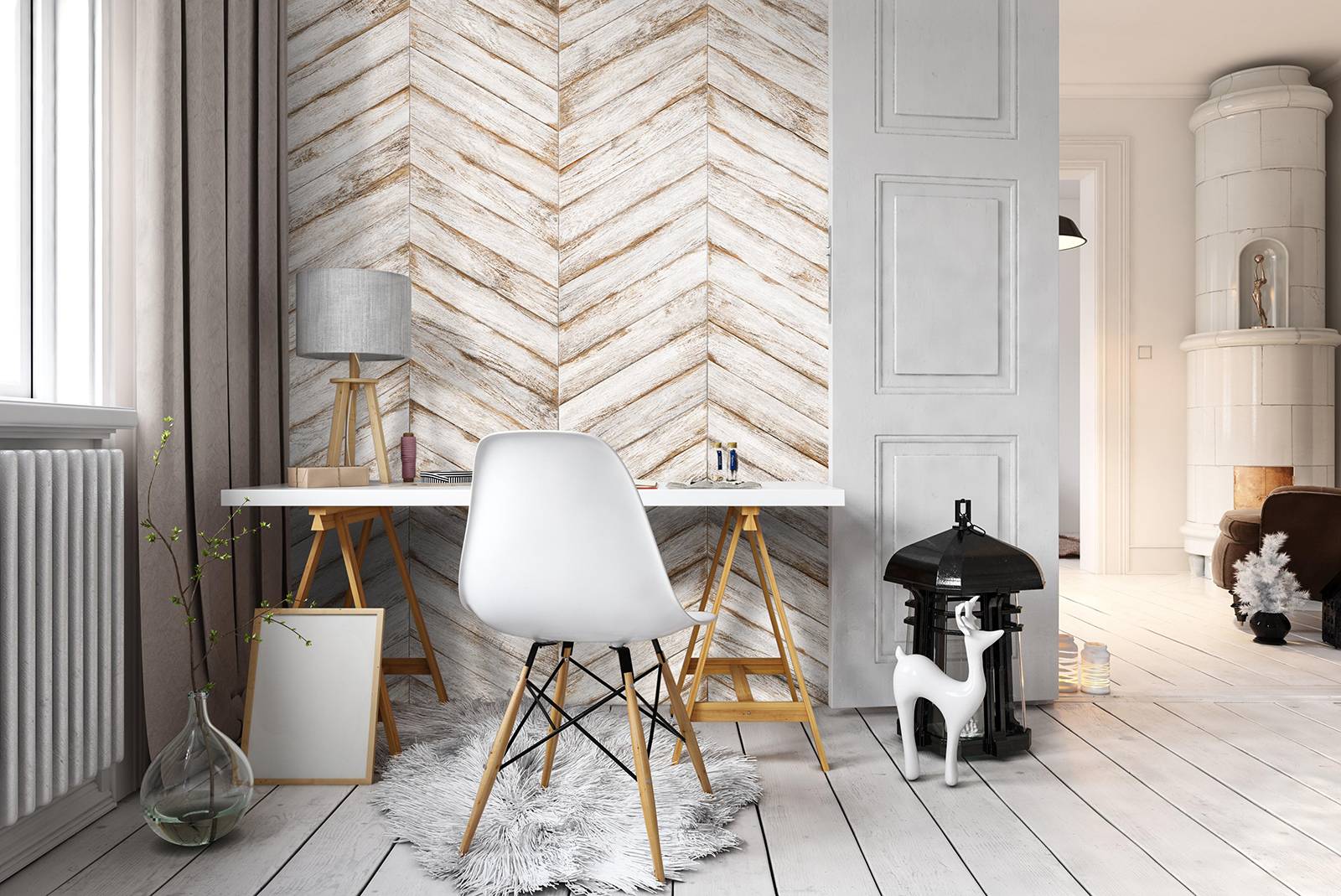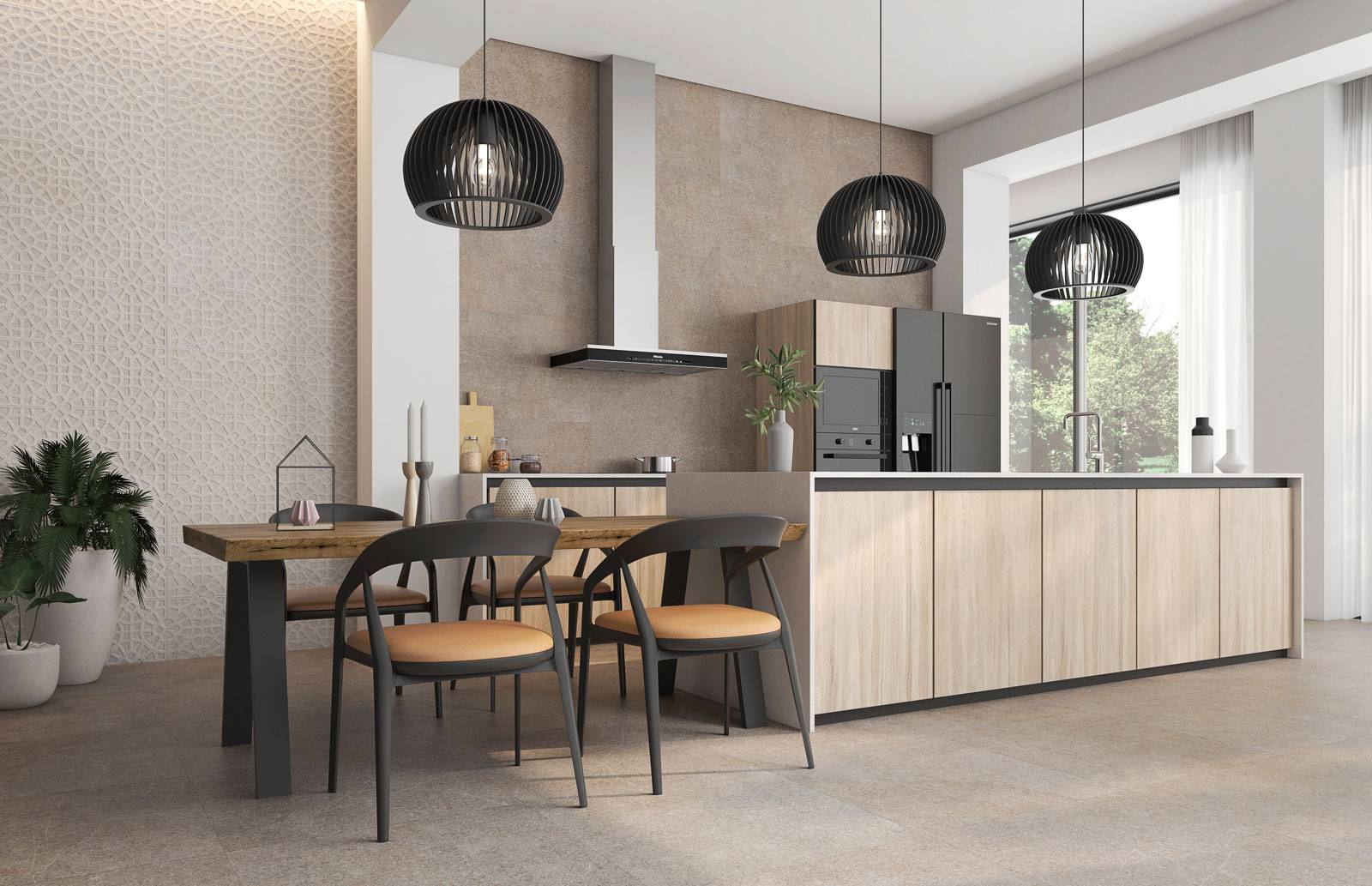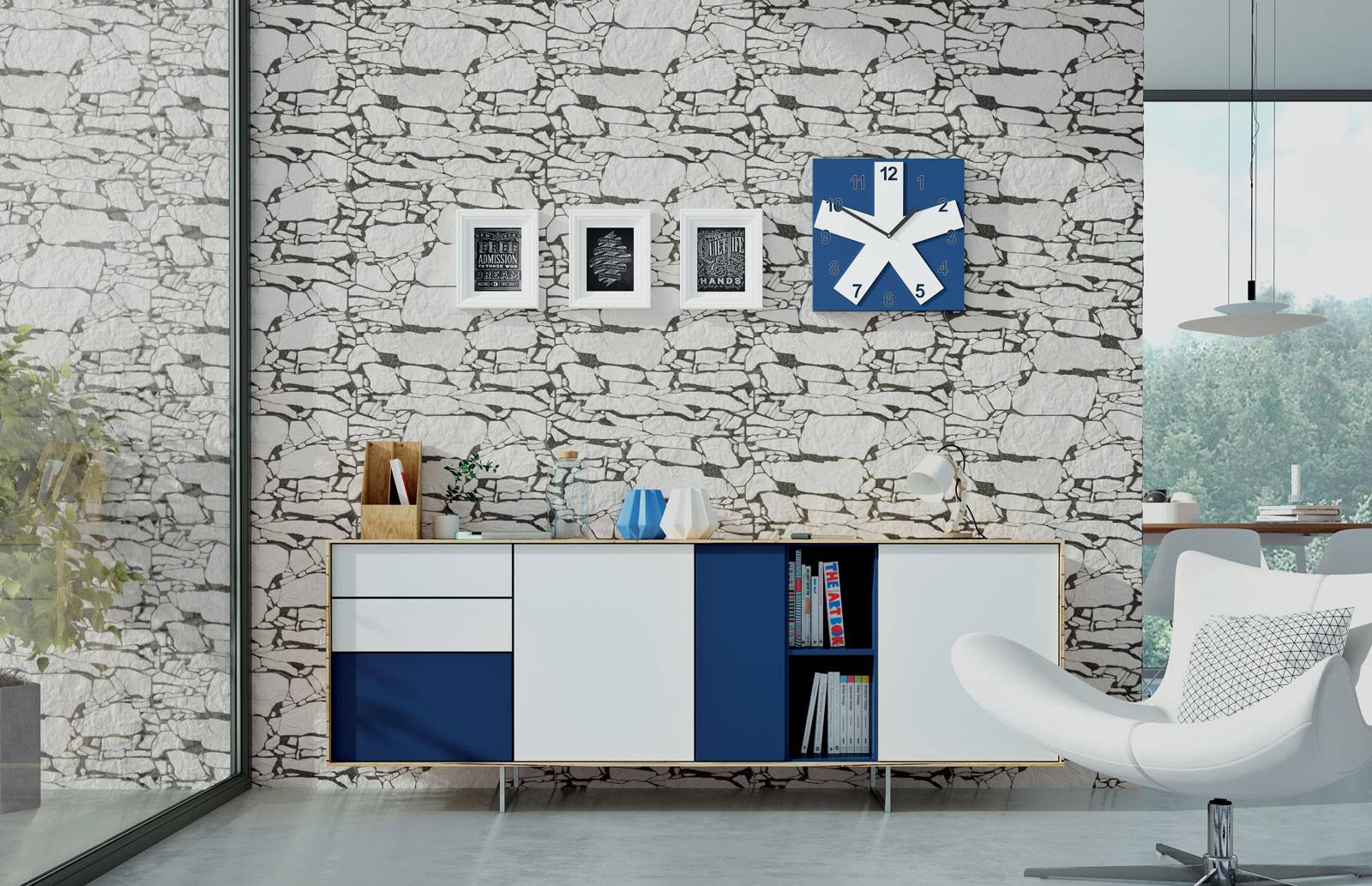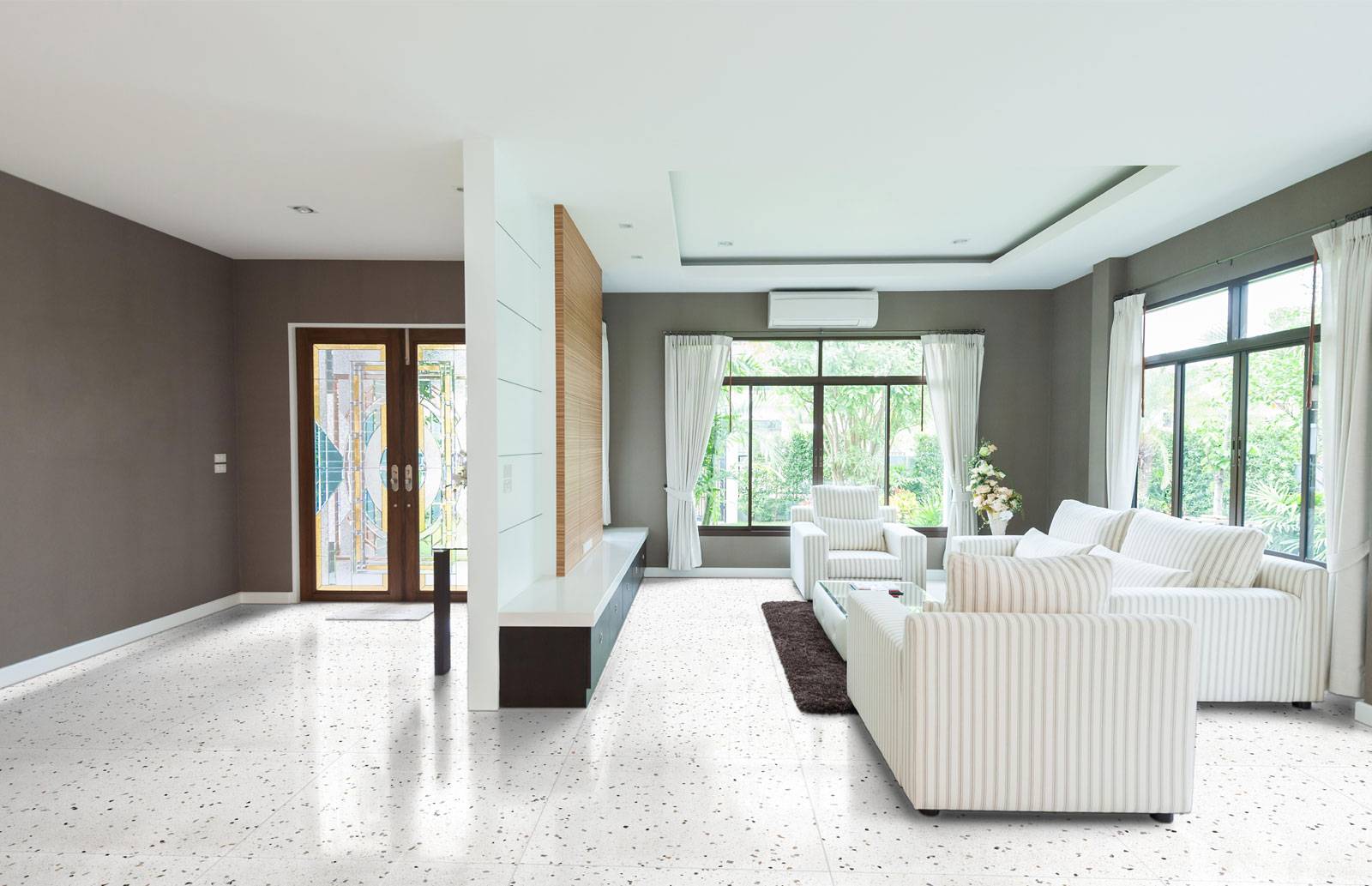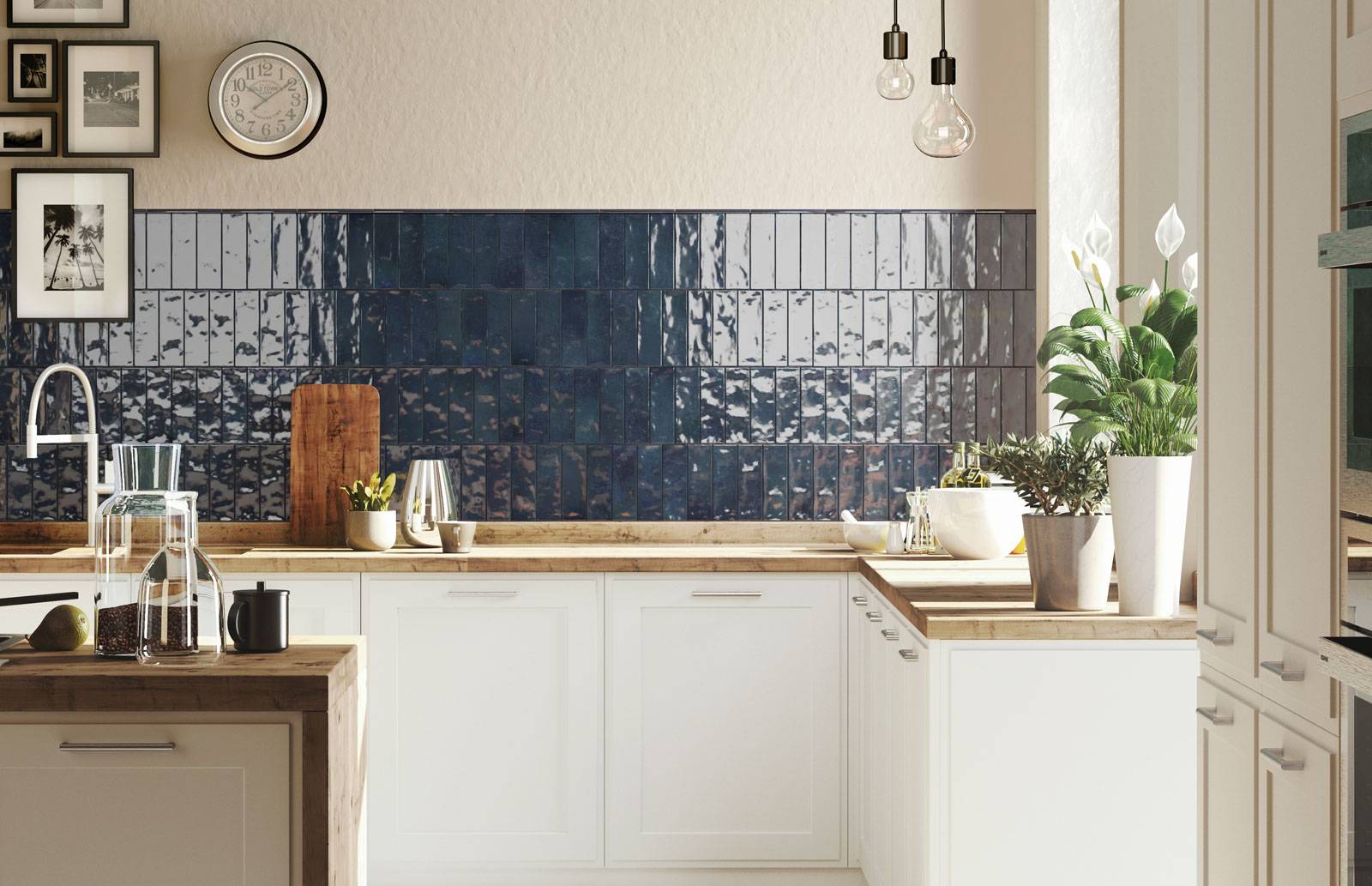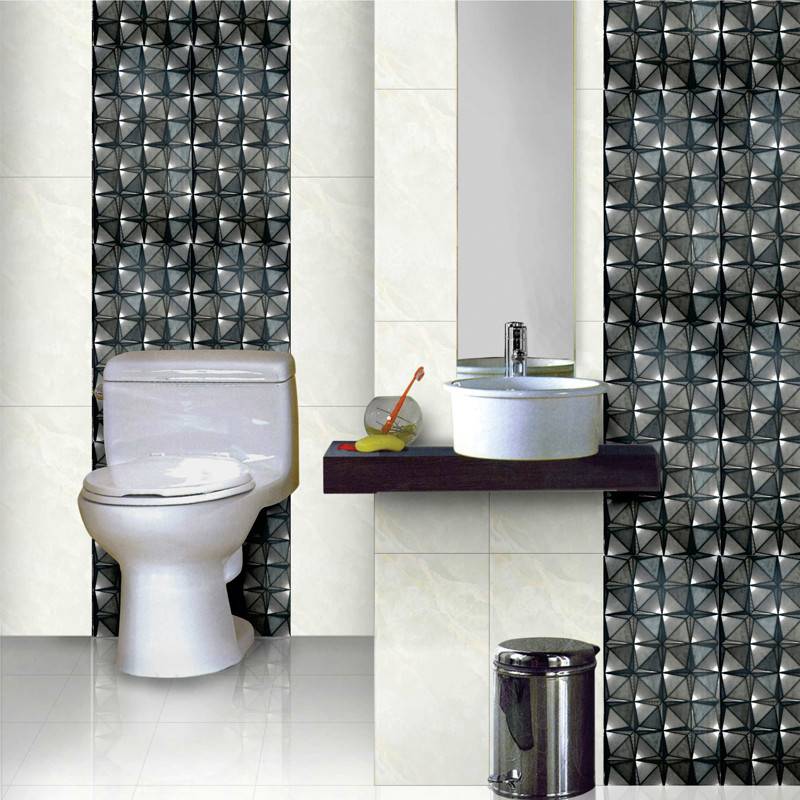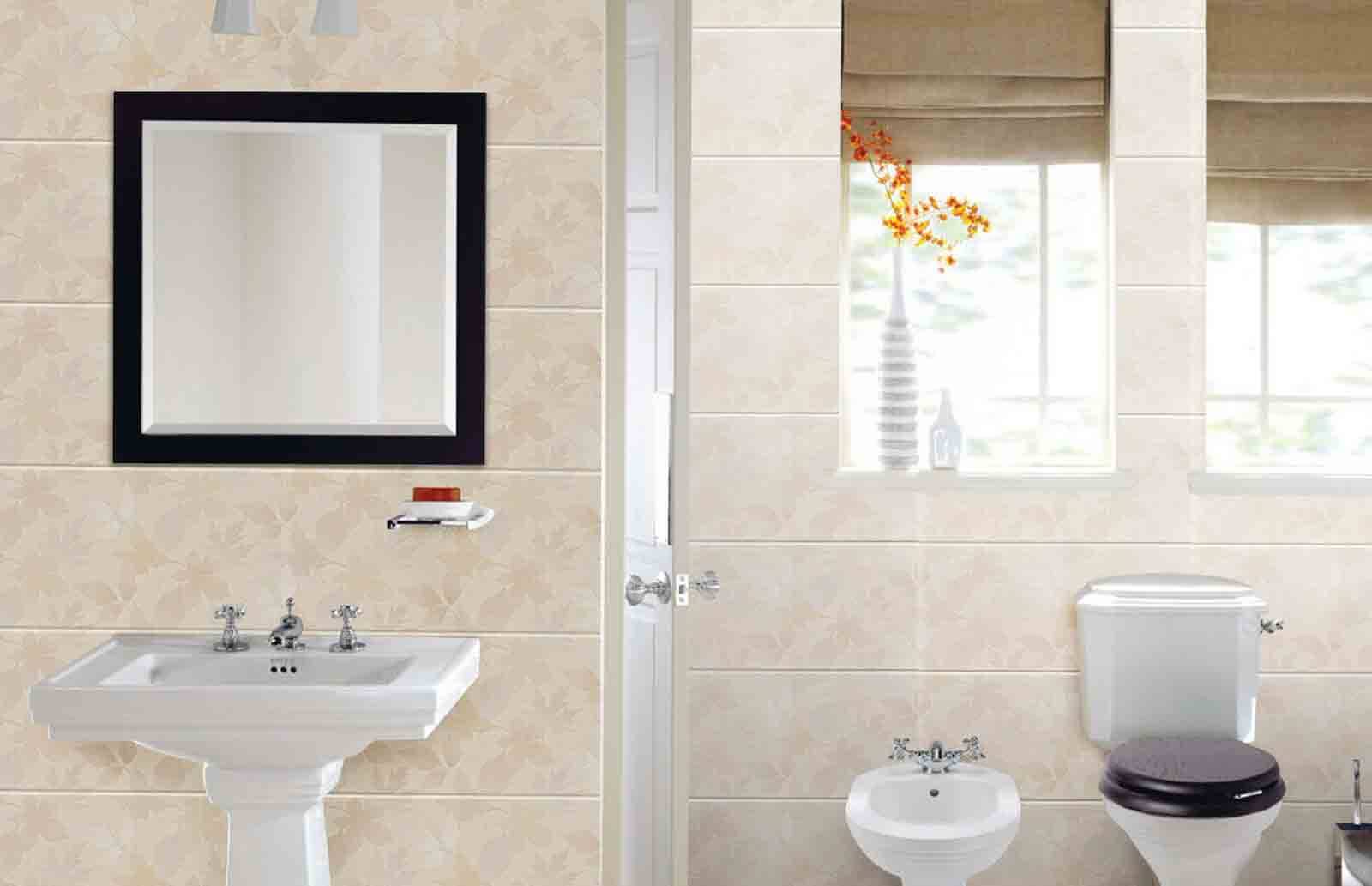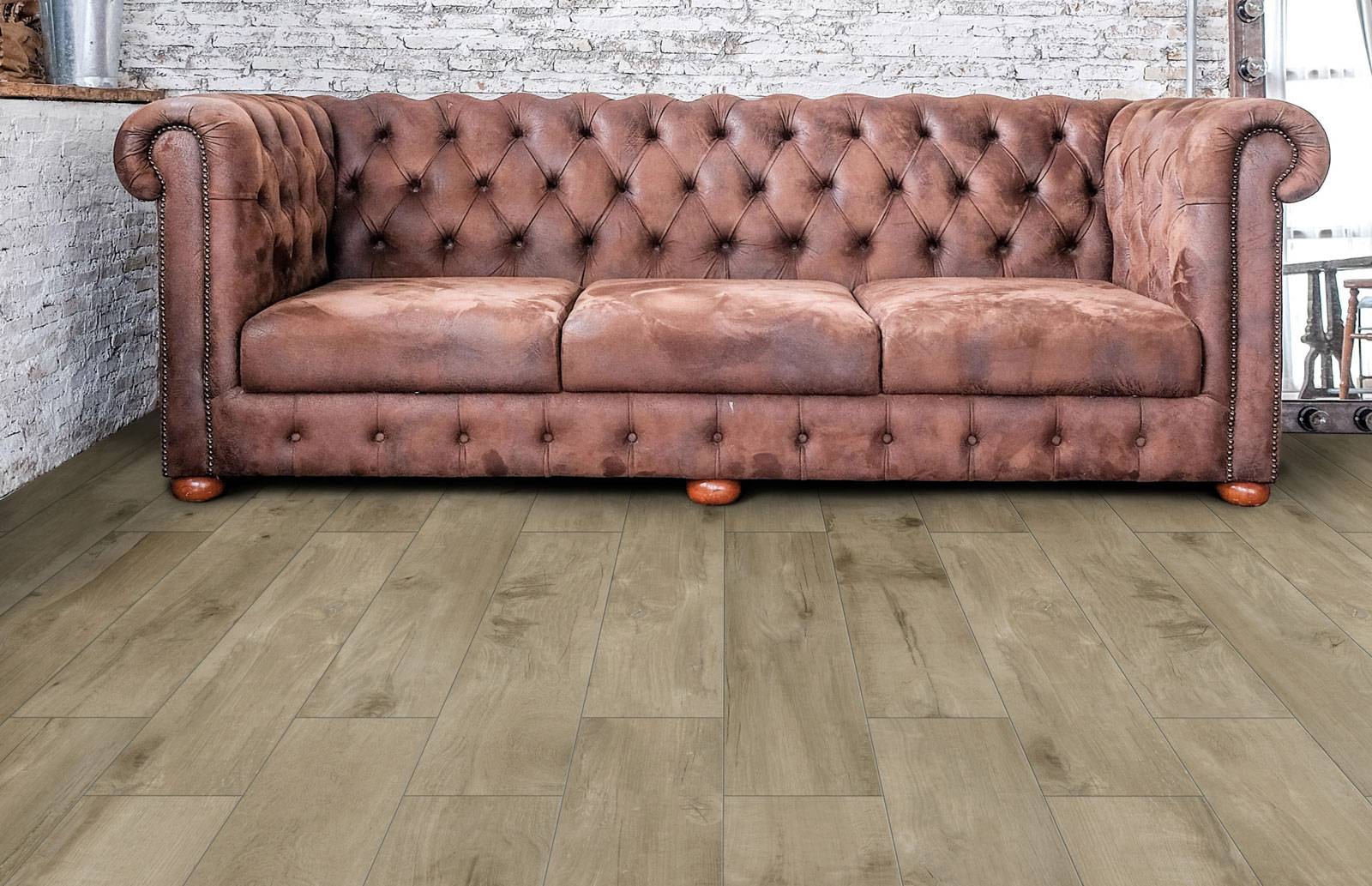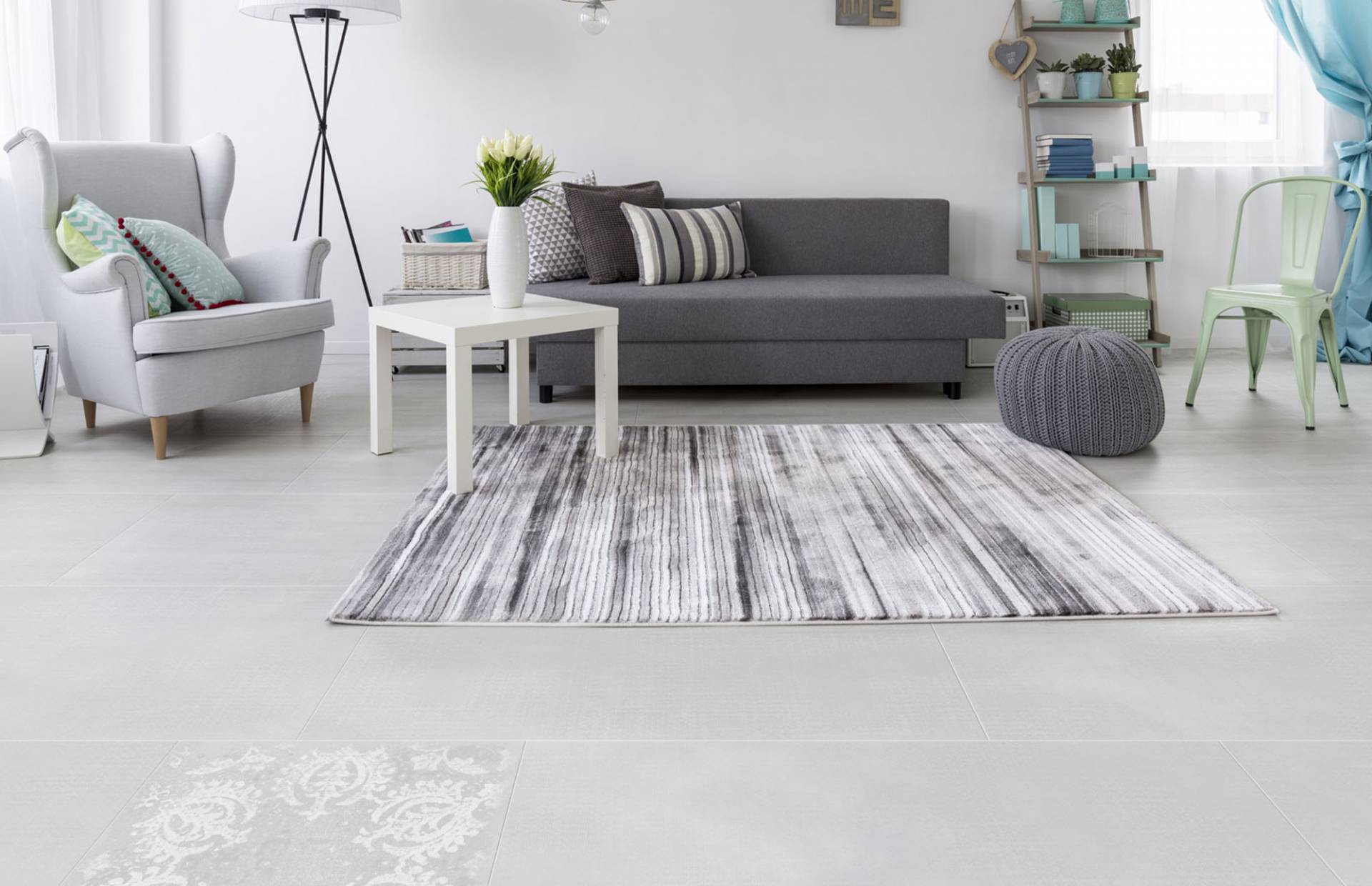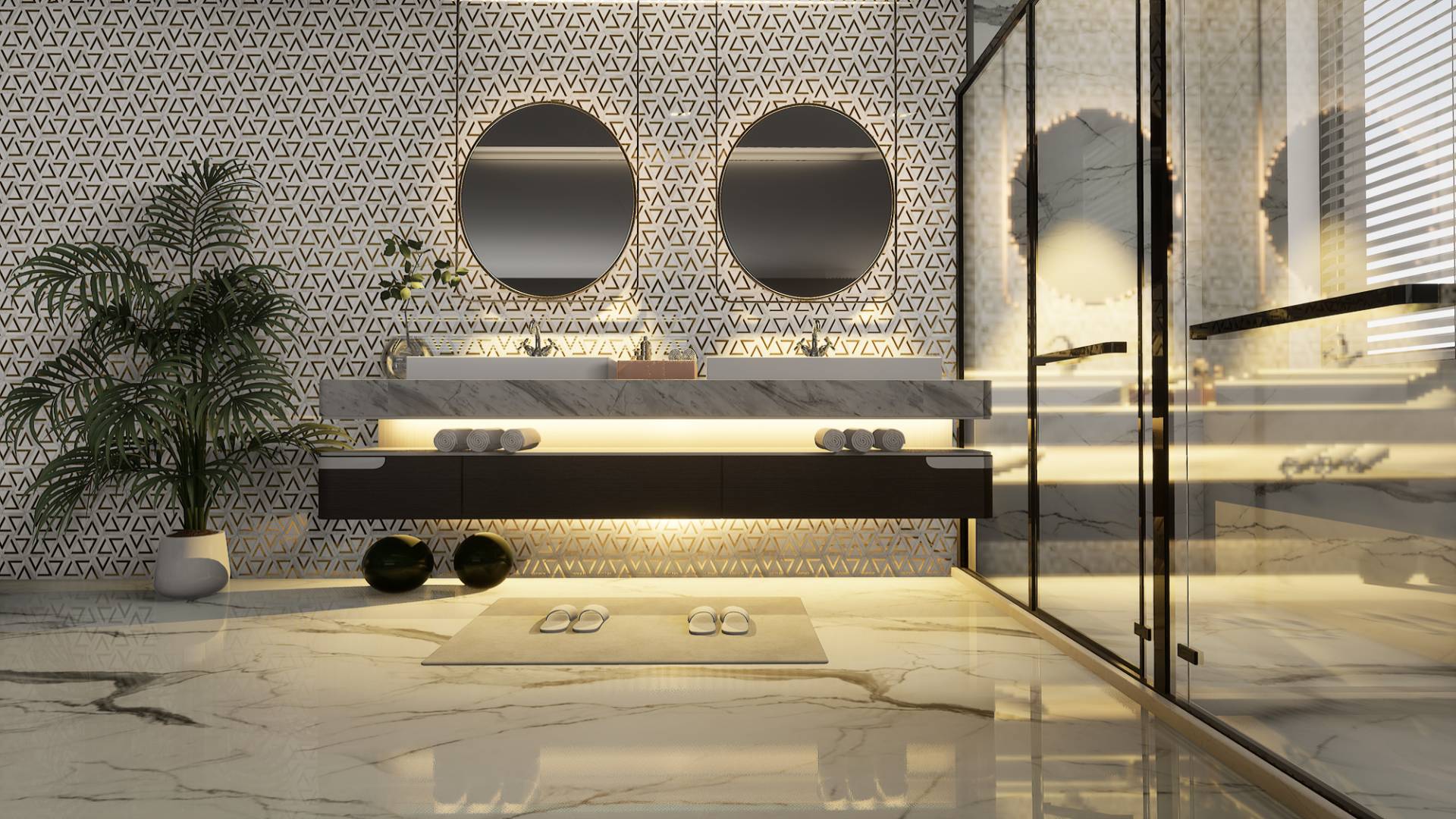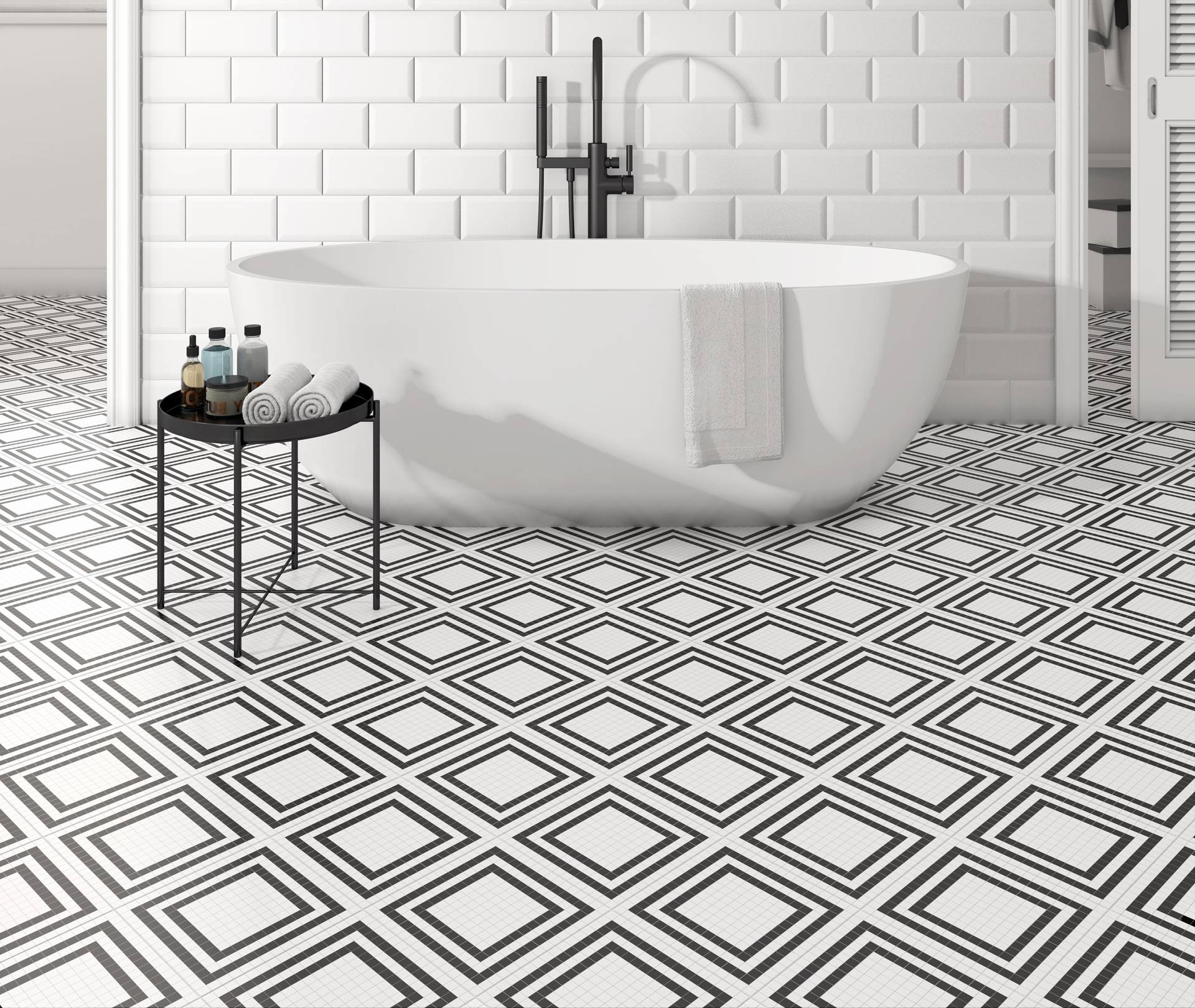 Igneous Stone Marr Centric Marfil Ambiance











Opt for Imported Tiles in Mumbai that Portray Your Class!
Tiles that reveal a story!
A high-quality material in imported ceramic tiles ensures they are durable and require very less maintenance. Our valuable and intricate designs on imported wall tiles provide a rich, appealing appearance to your room with all the grandeur. We have various designs from light colours, to wooden textures and natural imprints that can be used for wall decor of various rooms of the space according to the light and area. 
The imported floor tiles by Timex Ceramic grant an appealing look of the entire space and can cast a good impression on the visitors. Our unique decoration ideas allow these tiles to provide a vivacious look to your space. 
These latest designs can cover wall spaces in each room – be it kitchen, living room, bedroom, bathrooms or any other area in your house or office. We give accurate designs along with highlighters if necessary to give the overall ambience a perfection!