Every space can have a blend of different materials, and tiles are considered to be one of the most important aspects of its interiors. The floral ceramic tiles are capable of giving people a personalized home décor that will beautify your space. With the choice of the right floral tiles for the wall and even the floor, you can have stunning designs that will add a luxurious look to the place. With the availability of a large variety of materials from the ceramic tiles company, it is natural to get confused while selecting the tile for your décor. Here in this blog, read on to know about fabulous ceramic tiles that can uplift the grandeur of your house.
Living with natural patterns
Nusa Series
These are the perfect tiles for spaces that have an indoor swimming pool. It can be used to décor the bathroom or other corners of your house to give a dynamic look to the place. A vintage bathroom requires an apt colour choice to make the place have a relaxing effect on its user. The Nusa series has been designed keeping in mind this point of view of the customer.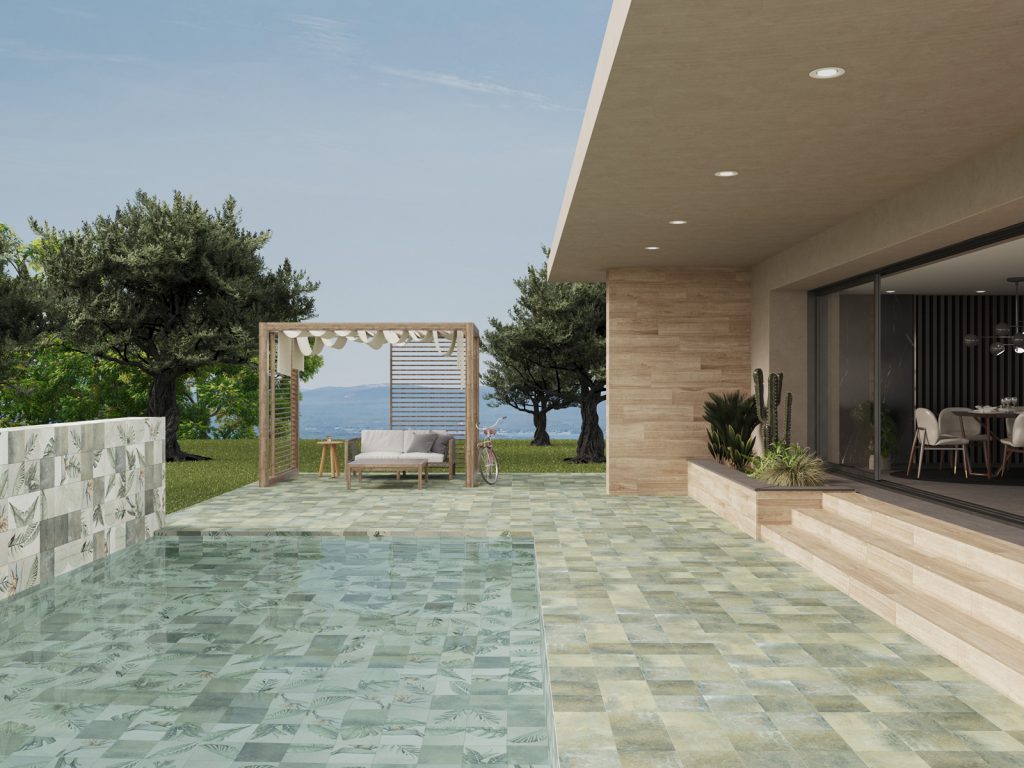 Sabine
These tiles have a significant impact on the entire space and leave a refined, long-lasting imprint on the occupants after the enjoyable times. The flowery tile pattern will perfectly complement your surroundings.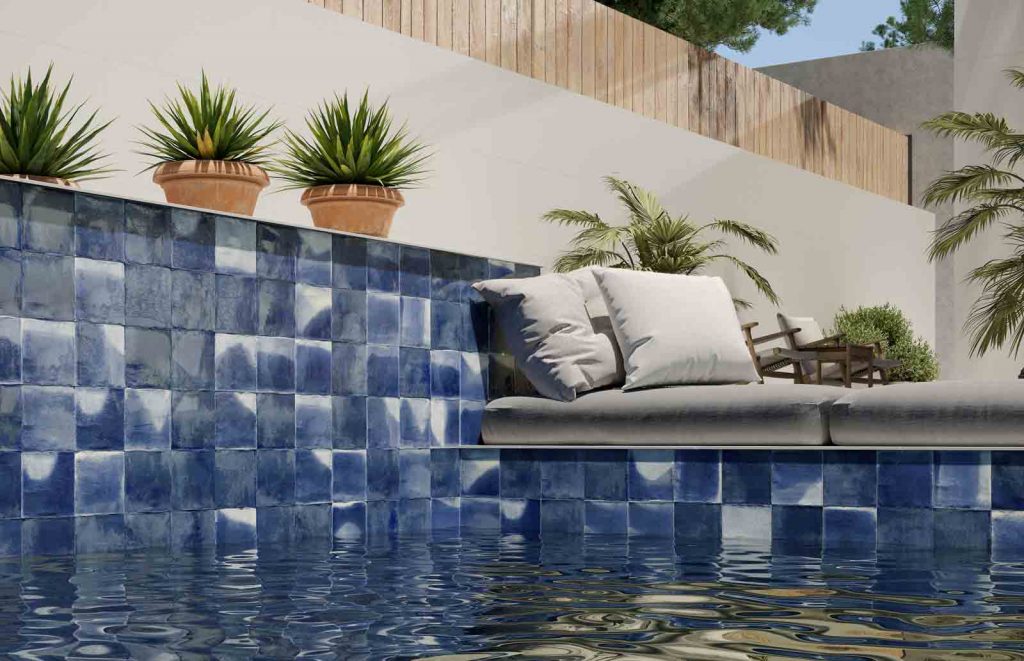 Oasis Series
These stunning designer tiles are available at our website with images that can make you feel close to nature with their delicate leaf imprints. The soft designs on them add a new dimension to your room and are bound to wow the visitors with their freshness! This series gives a choice to the customers for natural patterns they would like to use to decorate their rooms!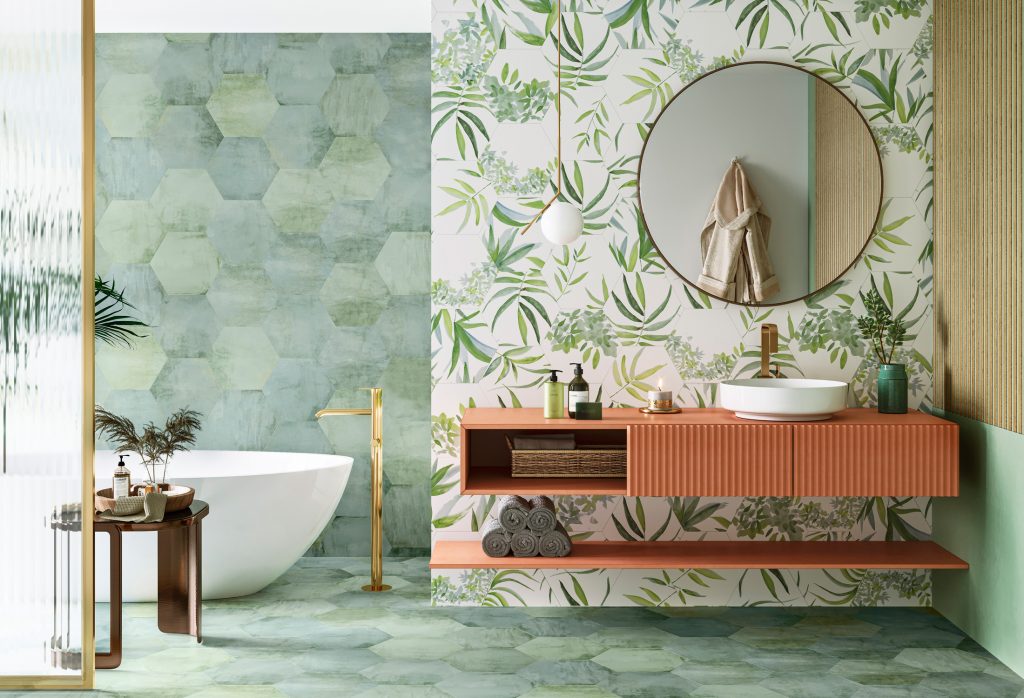 Asphalt
A timeless concept, it can be used in any corner of your house to create a powerful aesthetic impact. These impressive and classy ceramic wall tiles, have versatile designs, can be used in a variety of spaces such as living rooms, kitchens, bedrooms, offices, lobby areas, pooja rooms and other rooms in your space. The customer can find the matching tile that would suit his room colour and furniture with our unique series.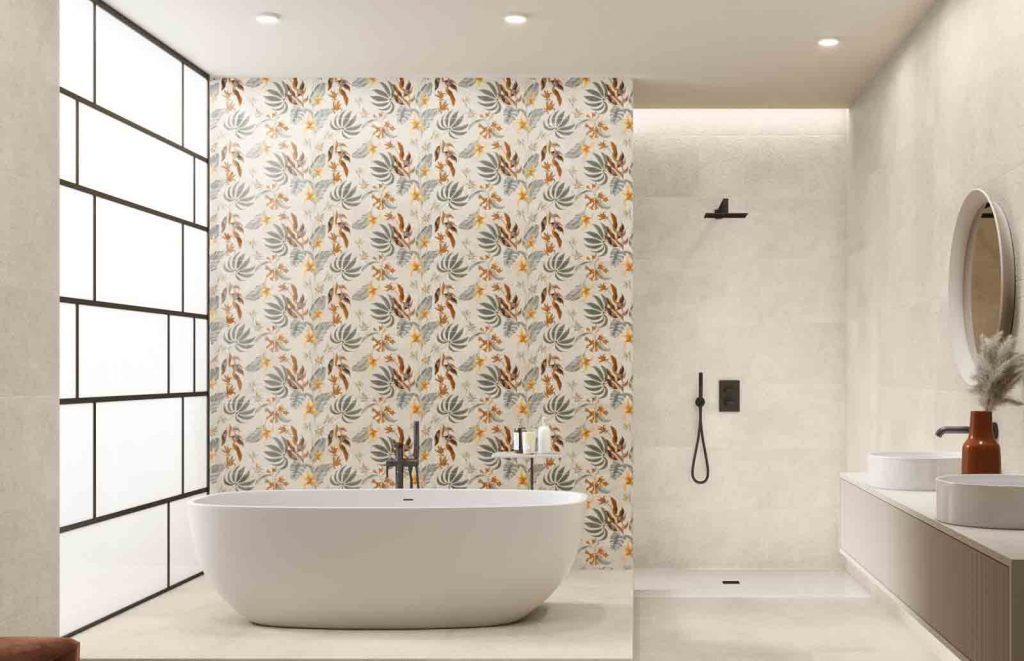 513
Customize your wall with our 513 series which has been crafted with utmost delicateness to provide a creative appearance for your home décor. Ease of cleaning and durability make these a preferred choice amongst the customers.

Several floral prints can adorn your interior as they are considered a trending pattern for home decoration by interior decorators. These floral ceramic tiles come with multiple advantages like less maintenance, durability and stunning appearance which makes their demand high.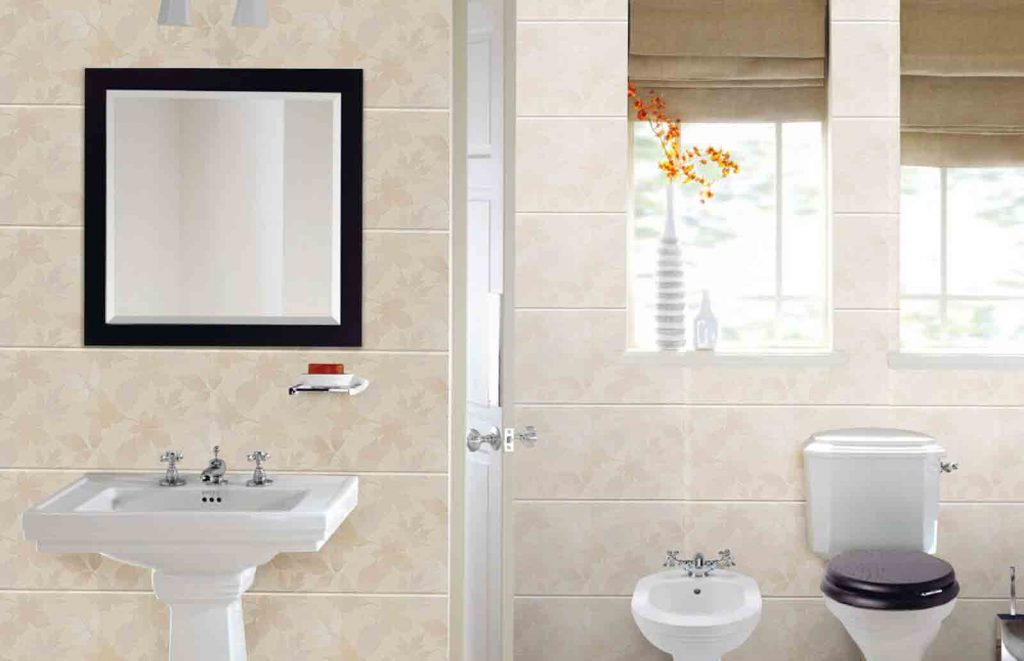 Add a new trend to your space!
Perfect designs using the floral ceramic tiles become possible for your home décor if you know which tile supplier to contact! Timex Ceramic is the supplier of a variety of ceramic tiles that would suffice the needs of all types of customers. To buy your décor tiles at budget-friendly prices, contact us!