Natural wooden flooring is still considered a popular choice among homeowners due to its rustic look. According to interior experts, these wooden floor tiles are something that has never been out of trend because of the elegance they provide to the space. Their easy maintenance makes them a staple favorite among customers apart from imparting a natural look to the surrounding.

These tiles have essential characteristics like durability and sturdiness which are usually considered as vital factors. They assists in giving a natural feel to the accommodation among customers.
Decorate your space with nature's impressions!
The wooden floor tile designs are seen as an affordable alternative to natural wood by the customers. Their sustainability, immaculate beauty and benefits make them the first choice for many customers. The earthiness of these tiles, which comes from the lookalike of natural wood, assists in raising the bar of your space. Resistant to stains and requiring minimal maintenance, here are different wooden floor tiles texture collection for you to choose from:
Mesmerizingly beautiful to the eyes, the Bora series offers the most natural effect when it comes to wooden tiles design. They are known to raise the aesthetic appeal of your office or home space with their top-notch looks and are considered a perfect fit for wall claddings.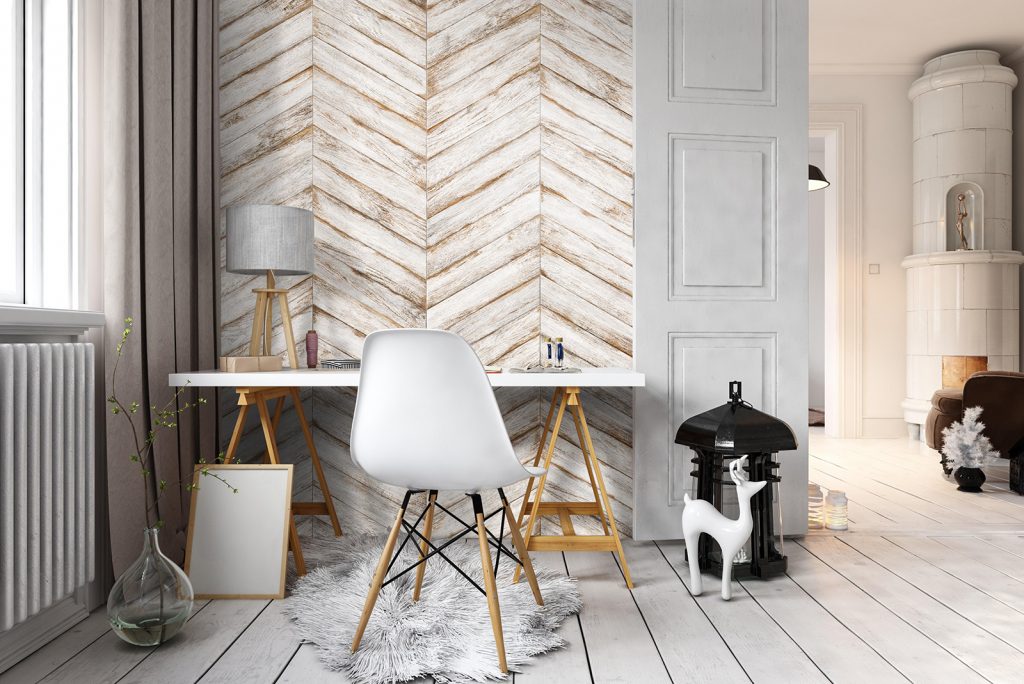 This classic wooden tile series has been crafted to bring an authentic aura to your space. Available in myriad colours, its enticing designs can be a perfect fit for all rooms in the office or abode. These tiles are scratch-resistant and can be easily cleaned with a simple wipe.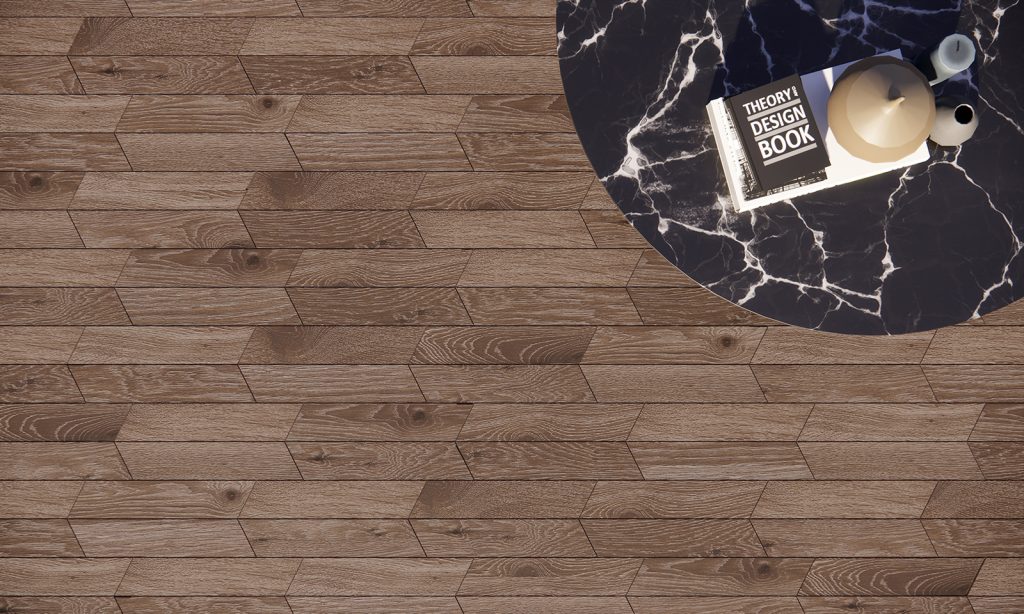 The timeless designs in these wooden ceramic tiles make them an absolute choice for customers looking for a perfect shade of natural wood. Its various hues will surely match well with the furnishings your space carries and may even enhance their appearance.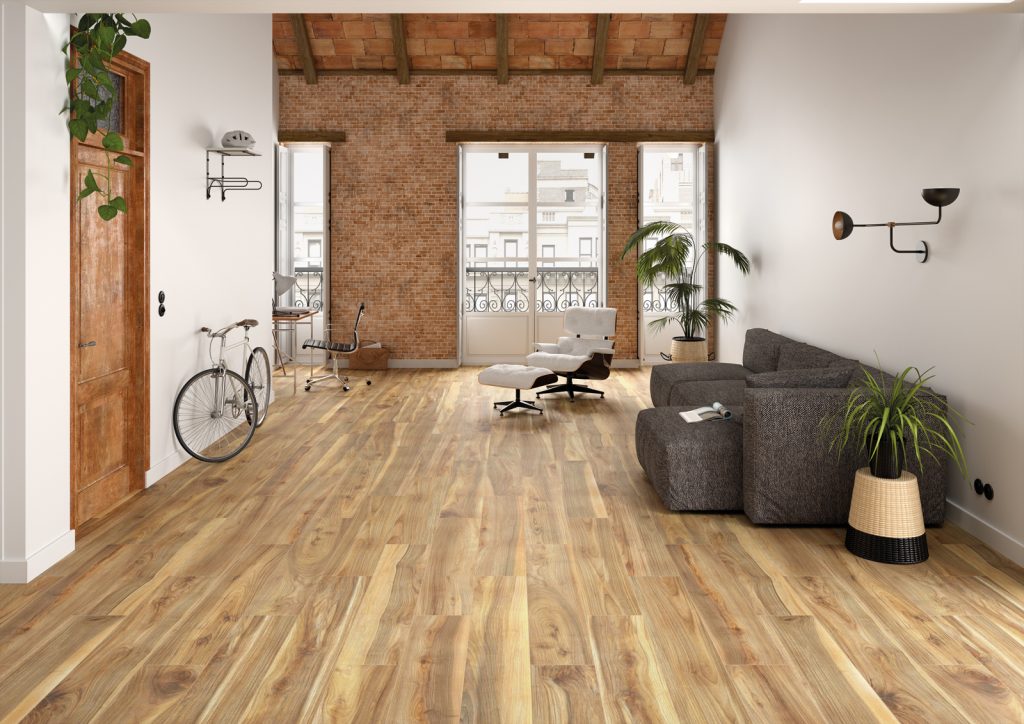 These versatile wooden floor tiles texture are available in a variety of shades and are apt for the flooring of your house. Their simplicity and classic appearance make them a perfect fit for all your rooms. These tiles can also be used for commercial spaces.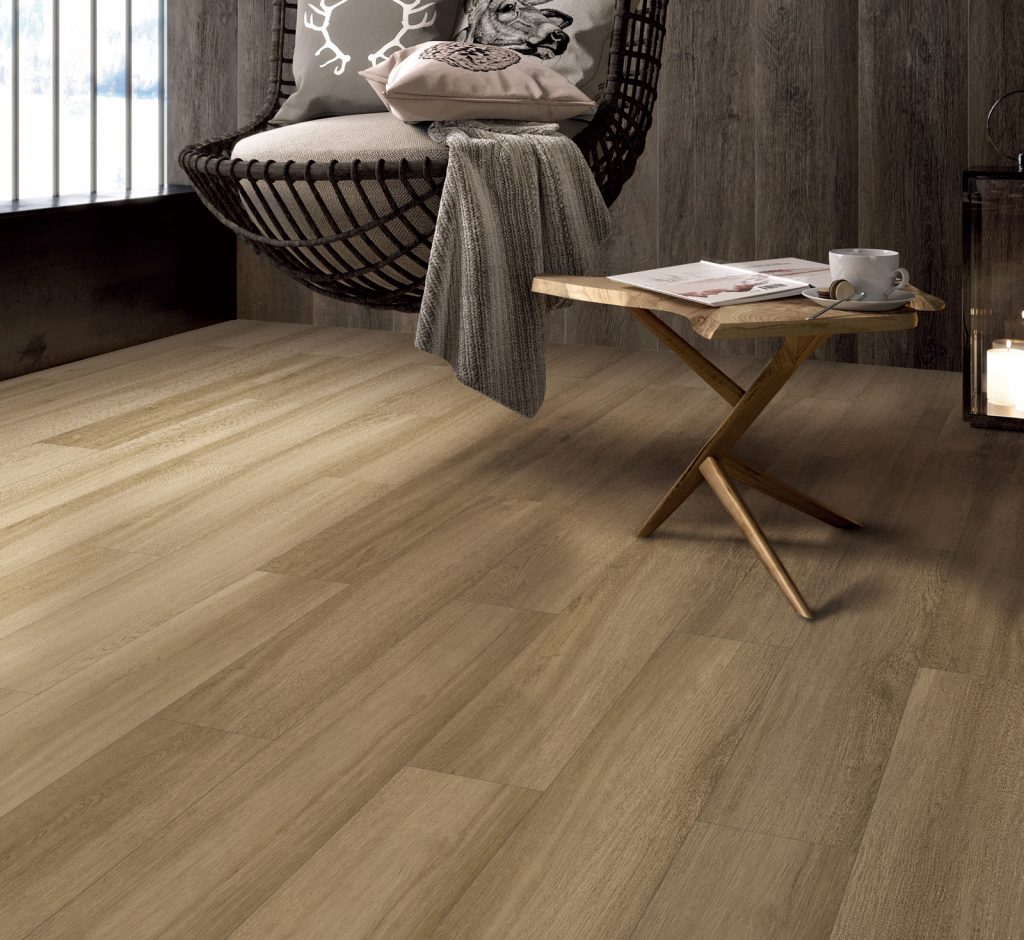 This wood-inspired series can perfectly add a creative spark to your space. Its durable material quality, exquisite appearance, and unique designs give the series a superior edge.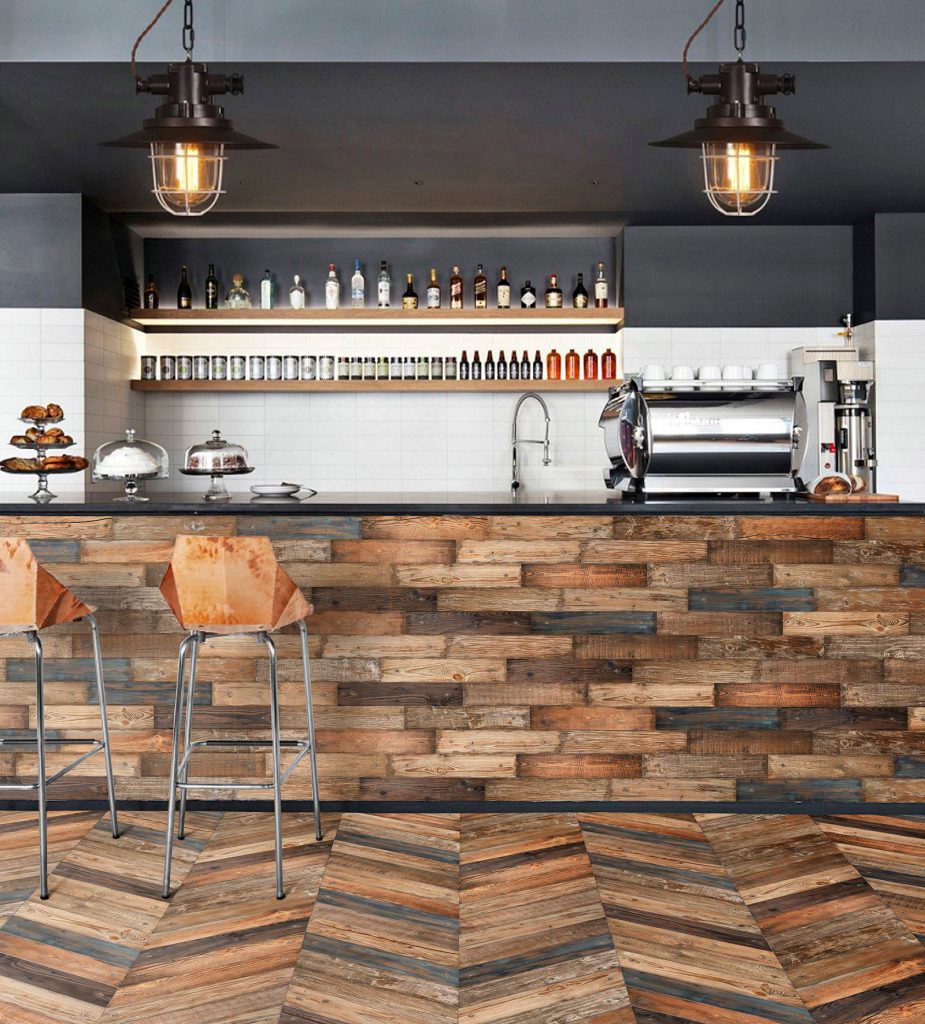 The warm wooden hues of the tiles in this series are an ideal 'embossed' option, if you want to completely transform your space as it provides a perfect addition to your property.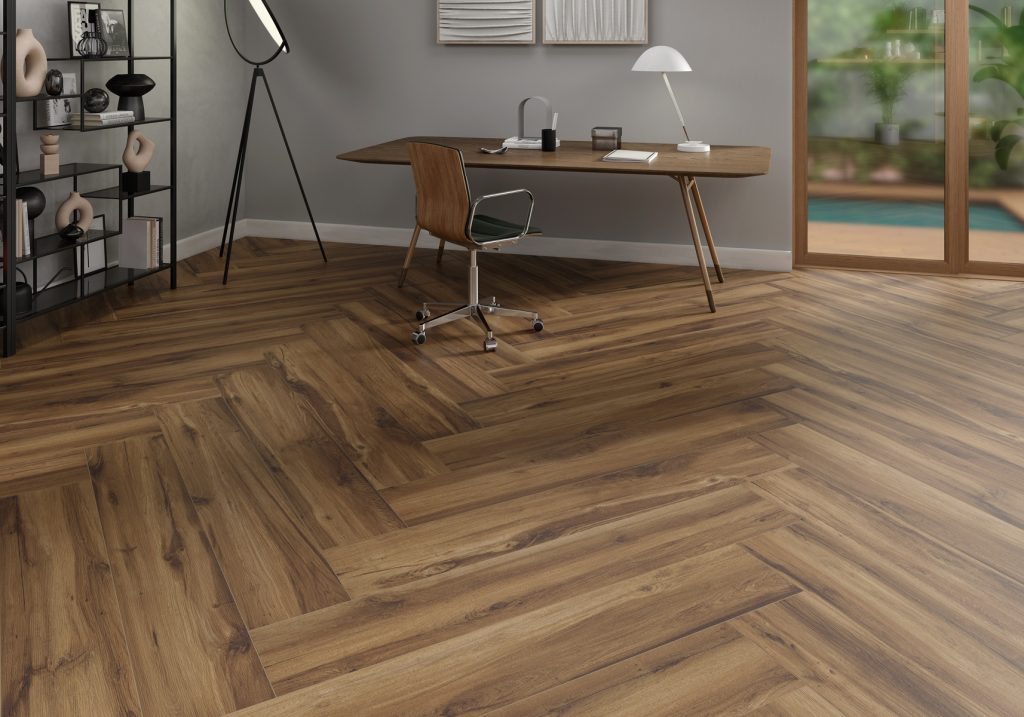 If you want wooden tiles with multiple colours that can be a great fit for your rooms, then the colorful 8071 series can offer the right shades! It can be used in any part of the space in flooring, as they become an integral part of the décor.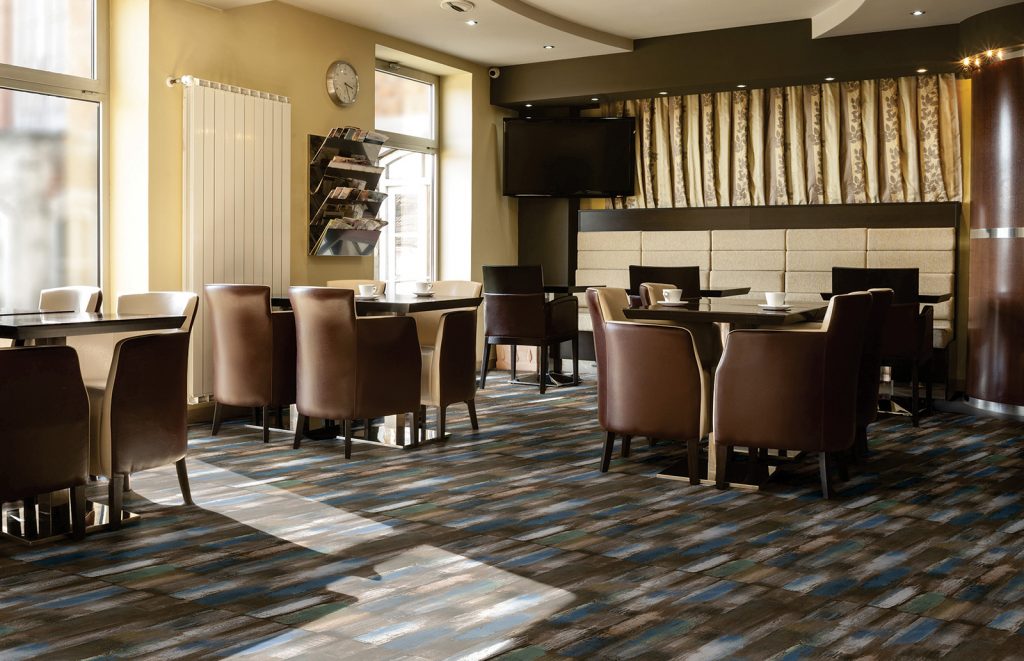 Choose your wooden tiles from our impressive collection!
Whether you are doing interior designing of the house or refurbishing your space, quality wooden floor tiles from a trusted supplier should be your priority. Timex Ceramic is the best supplier of wooden tiles that offer a rustic appearance to your space. To place your order for these tiles at affordable prices, contact us.