Timex Ceramics: Ideal Option for Quality Premium Wall and Floor Tiles
A Luxury Element of Decor
At Timex Ceramic, we help to create icons and marvels that people love talking about. Presenting an incredible array of vibrant wall and floor European tile options that bring diverse imaginations to life.
We provide imported tiles in Mumbai that exceed international standards. It can give a delightful look to your space. Feel close to nature with our nature-inspired tiles that are also durable and long-lasting. These unique tiles stand out and are bound to dazzle your mind with their intricate interior designs to uplift the overall ambience.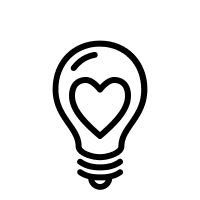 Our infinite collections complement the revolutionary range of inspiring designer tile concepts trending the world over.
5017
Size : 600mm X 300mm 
Kg. per box : 34.5 
Pcs per box : 8
Bela
Size : 60mm X 120mm 
Kg. per box : 29
Pcs per box : 2
Etna
Size : 15mm X 30mm 
Kg. per box : 13
Pcs per box : 20
Ess
Size : 60mm X 120mm 
Kg. per box : 29 
Pcs per box : 2
Gravity
Size : 40mm X 120mm 
Kg. per box : 31
Pcs per box : 5
Limit
Size : 60mm X 246mm 
Kg. per box : 7
Pcs per box : 34
Trends & inspirations delivered straight to your inbox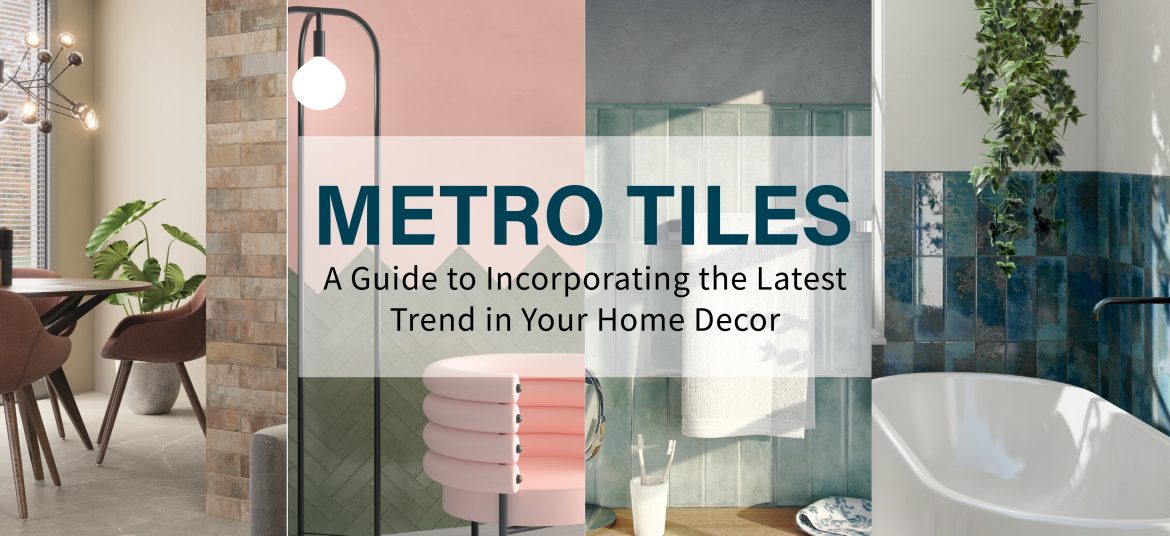 Say goodbye to boring walls and hello to stunning style! Metro tiles are the ultimate solution for anyone looking to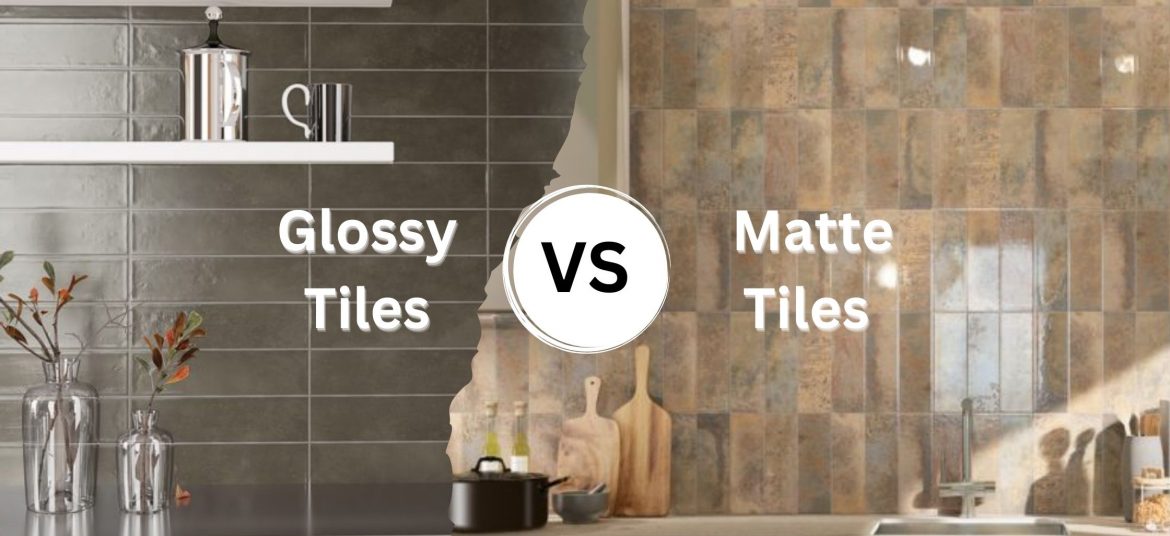 Happiness is found in the smallest things. With a new found value in interior design, small-format tiles are back in